Hugh Jackman Preps for MCU Debut
Marvel star Hugh Jackman took to Instagram to share an image revealing that he's now training for his highly-anticipated return as Wolverine in Deadpool 3. 
This comes a little less than two years before the release of Marvel Studios' untitled threequel, in which he will make an impressive 10th appearance as James Howlett alongside Ryan Reynolds' Wade Wilson.
The photo shows Jackman already lathered in sweat with his biceps highlighted, and it includes a large caption reading "work in progress."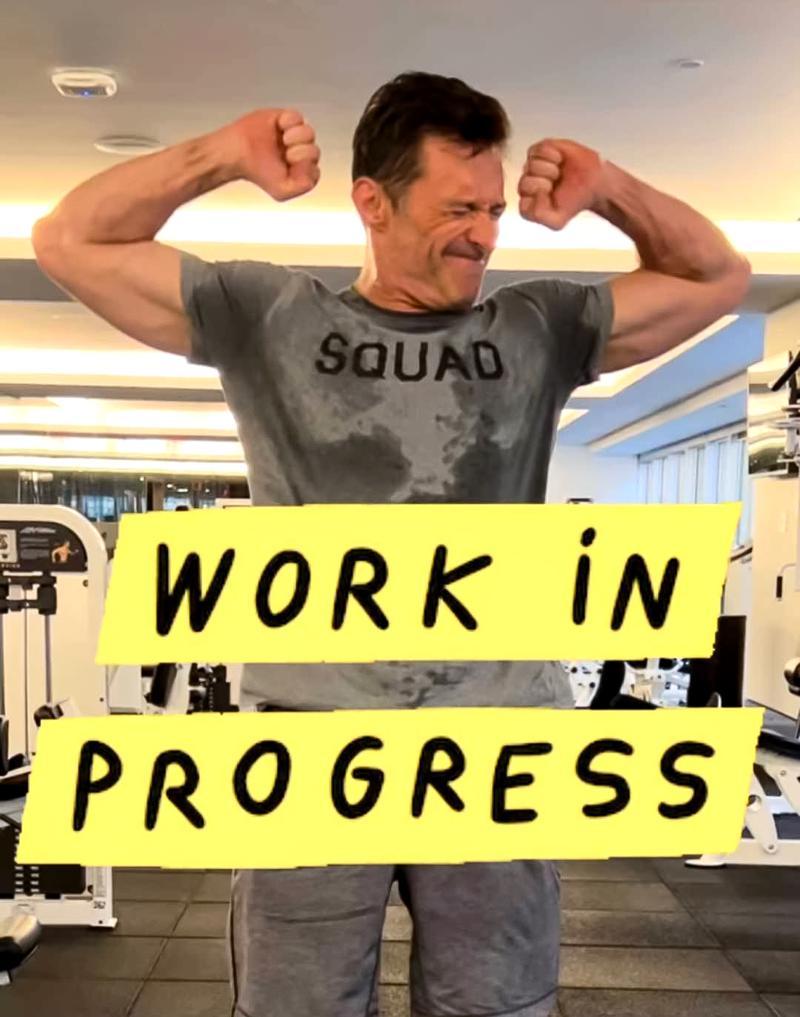 It also comes two months after Reynolds shared a similar update on his own Instagram page, noting that he was back in the gym to get into shape for his role as Wade Wilson with a set of pictures next to his trainer.
This story is developing. Please check back for updates!